REVIEWS
You Don't Have to Take Our Word for It!

Here's what some of our satisfied customers have to say about ASAP Auto Center: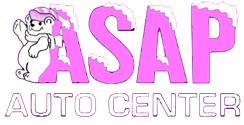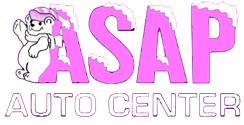 Steve gets it done right!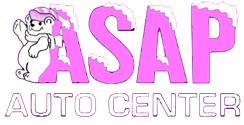 I'm grateful to find a "down to earth" and honest center right here in Ft. Pierce. Don't hesitate to use them, I will certainly use them again, and again for auto service.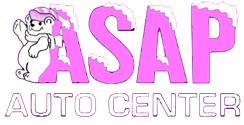 These are guys you can trust with your vehicle! Excellent workmanship and service.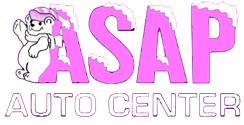 We took our car to ASAP for the second time for routine maintenance. The mechanic suggested a couple of things, but there was no hard sell at all. We are very happy with the work, and will continue to take our car there.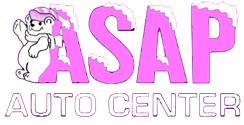 Have an older 18 yrs weekend SUV for paddle boards,mulch etc and Steve and crew keep her running top notch! Dependable reliable affordable and best of all honest!!!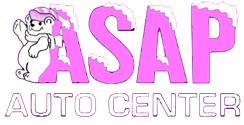 ASAP has provided honest, prompt, dependable, efficient, and reliable service for our family cars for over twenty-five years. Steve and Rafael are caring and considerate of our needs--we do not drive new cars, so we depend on their good service and advice.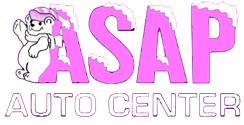 Asap Auto Center has been repairing my cars for the last 15 years. Steve is the the right person to go to for honest advice, and a fair price to repair it. They are very knowledgeable when it comes to all types of vehicles and they stand behind everything they do. I have four vehicles that he takes care of and they all run great. Thanks Steve!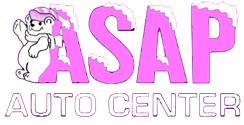 Steve and his crew are dependable, capable and trustworthy. This most recent experience re-emphasized this.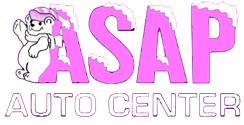 Great, speedy service. Thanks Steve!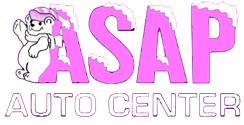 Steve Sapp, good guy, good Service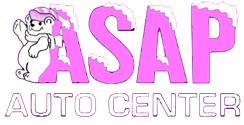 Honest and trustworthy!
Duane K.